As the Worm Turns - September 19, 2023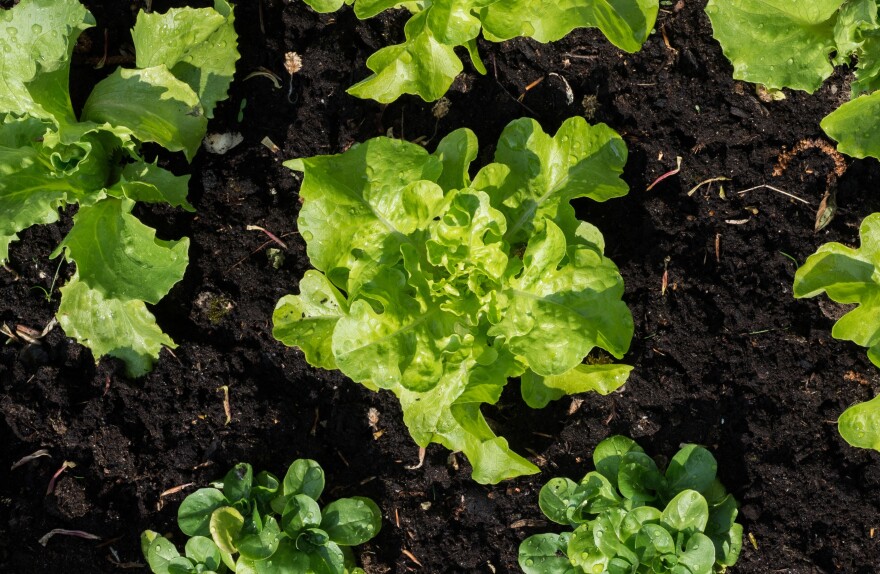 Host Jill Spears and gardeners Lance Swigart, & Lulu Volckhausen discuss garden topics and take calls from listeners.
As the Worm Turns will now be an hour long, through September. Tuesdays 6-7PM.
Email questions anytime to worm@kvnf.org, or call during the program at 1-866-KVNF-NOW.