Western Slope Skies - 2021 Black Canyon Astronomy Festival
Have you ever had the chance to gaze upon the Milky Way? Our ancestors could easily see the Milky Way and thousands of stars in the night sky from their homes. In the present day, if you get a chance to enjoy a truly dark sky, then you're one of the lucky ones! According to the 2016 World Atlas of Artificial Brightness, the Milky Way is not visible to about two-thirds of the world's population, including about 80% of North Americans.
Fortunately, there are night sky havens throughout the world. International Dark Sky Parks work to both protect and celebrate this increasingly faint resource. Local parks on the Western Slope, like Black Canyon of the Gunnison National Park and Curecanti National Recreation area, carry this designation. Certified by the International Dark Sky Association, these parks are the gateways for millions of people to view dark night skies for the first time. With educational opportunities, visitors can also familiarize themselves with the starry skies.
The Black Canyon Astronomy Festival is an excellent time to explore your own relationship with the dark night sky. It will take place Wednesday, September 8 through Saturday, September 11 at the South Rim of Black Canyon of the Gunnison National Park. Learn about space, the night sky, mythology, and more with astronomy-themed early evening programs at 6:30pm, and Night Sky Tours after dark. On Thursday at 8pm, join Astronomer Phil Kelton, former Superintendent at McDonald Observatory in Texas, for a special astronomy guest lecture. During the day, go on a Guided Planet Walk at 2pm, or, on Saturday explore the galaxy with the family-friendly Planet Hopper Program, at 10am or 2pm. On Thursday, learn how Black Canyon staff monitor and study bats in the park with an 11 am talk. All programs have a limited capacity and require signing up in advance. Check the park's website at NPS.gov/BLCA for more information. We hope to see you there!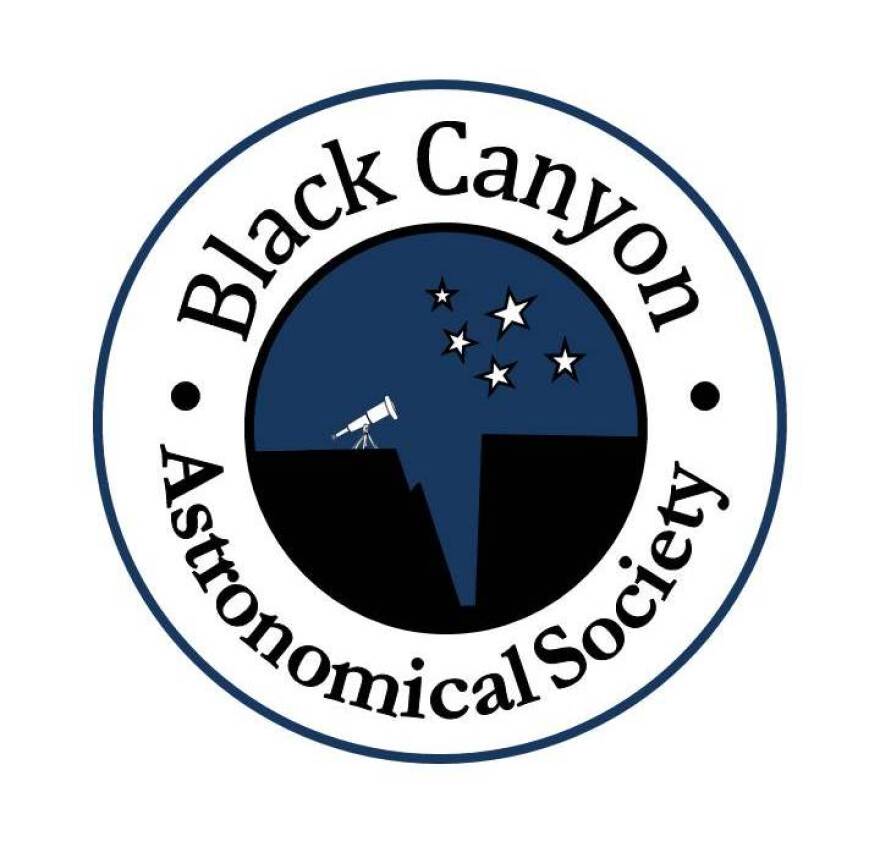 Western Slope Skies is produced by members of the Black Canyon Astronomical Society. This episode was written and recorded by Hannah Ashley, Park Ranger at Black Canyon of the Gunnison National Park.