Aaron Lipp, Live on Crossroads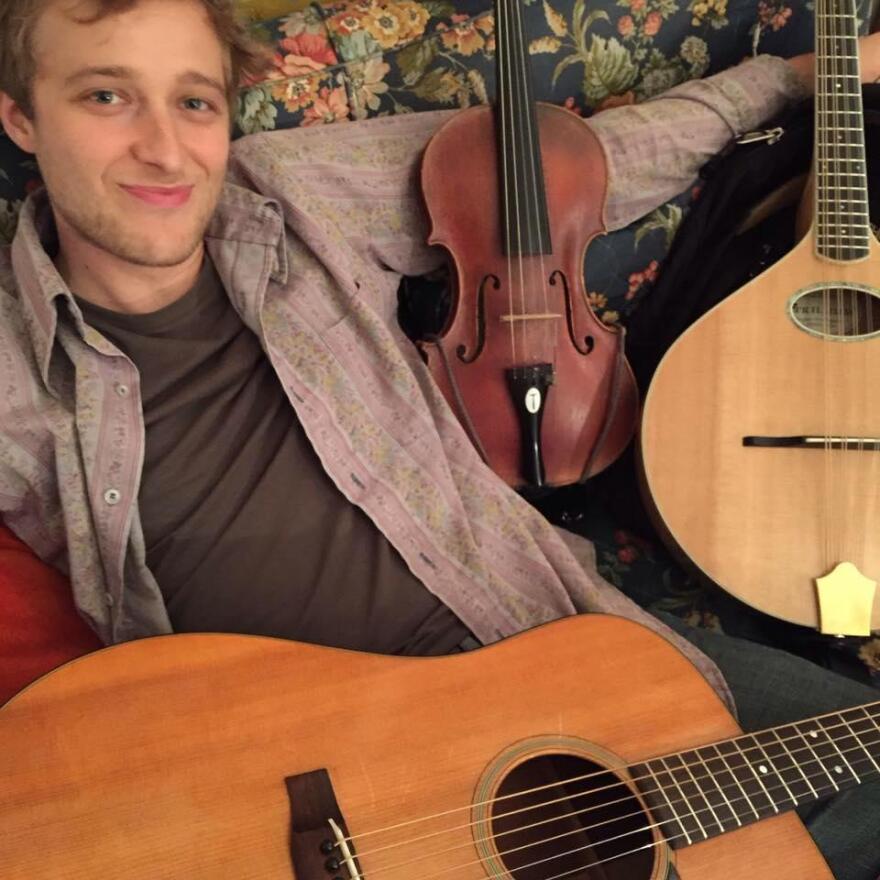 Multi-instrumentalist singer-songwriter Aaron Lipp dropped by the KVNF studios ahead of his solo performance Wednesday evening at Remedy Juice Bar Cafe at the Cirque in Paonia for a chat with Crossroads host Adam Gall.
After years of touring and many musical adventures across the world, Aaron has landed in the Upstate New York region while continuing his pursuit of Old Time, Bluegrass, Rockabilly and Roots Americana Music. He plays regionally with several different musical projects.