Western Slope Skies - Night Sky From Home
You don't have to travel to a national park to enjoy the night sky, especially here on the Western Slope. Even in the midst of Montrose, we can see a faint Milky Way streaming over our sleeping town. Connecting to our universe from the comfort of home is not only possible, but enjoyable, and a good way to let go of pandemic stress.
Getting started on this journey is easy. First, gather a few items of comfort – a lawn chair, a blanket. Turn off the lights or pull the shades. Find a spot where that pesky streetlight is blocked, and settle in.
There's something deliciously calm, quiet, and mysterious about the night. Night insects chirp and click softly. A sleeping bird rustles her wings. The heat of the day melts into dusky cool.
You can travel the universe by unaided eye, binoculars, or even a telescope. Look north to get oriented, finding the Big Dipper and, then, the North Star. Look south and spot the two planets currently brightening our evenings: Jupiter on the right and Saturn on the left.
Now the question is, where would you like to go?
Jupiter is excellent in binoculars. Steady your view against something solid, and search out the massive planet's four Galilean Moons. Although over 400 million miles away, these moons could be your closest destinations tonight. Double stars are another good bet, like Nu Draconis on the head of Draco (the Dragon,) or one of the three double stars near Vega in the constellation of Lyra.
Objects high overhead will be easier to spot in hometown skies. You can wander the bright field of star clusters in the constellation Cygnus (the Swan.) Now that you've traveled so far, you need light years to measure the distance. Star cluster M39 is 824 light years away, with each light year representing about 6 trillion miles. This is just the beginning of a long list of deep sky objects, from red giant stars to faraway galaxies, that are visible from our homes.
Light pollution on the Western Slope is minimal for now. There are simple things we can do to keep our skies dark, like shielding that light on your garage so it only points where you need it. Community actions can make a big difference, too. Norwood was designated an International Dark Sky Community in 2019 and Ridgway is celebrating their designation this summer. These designations celebrate and protect the night skies that residents know and love. What better time than now to embrace this wonderful resource? This summer's comet NEOWISE was a great reminder that even though we may be far from each other in some ways, we can see the same amazing sky from thousands of different places. The view of our universe is special indeed, and I'm glad we can all share it from the comfort of home.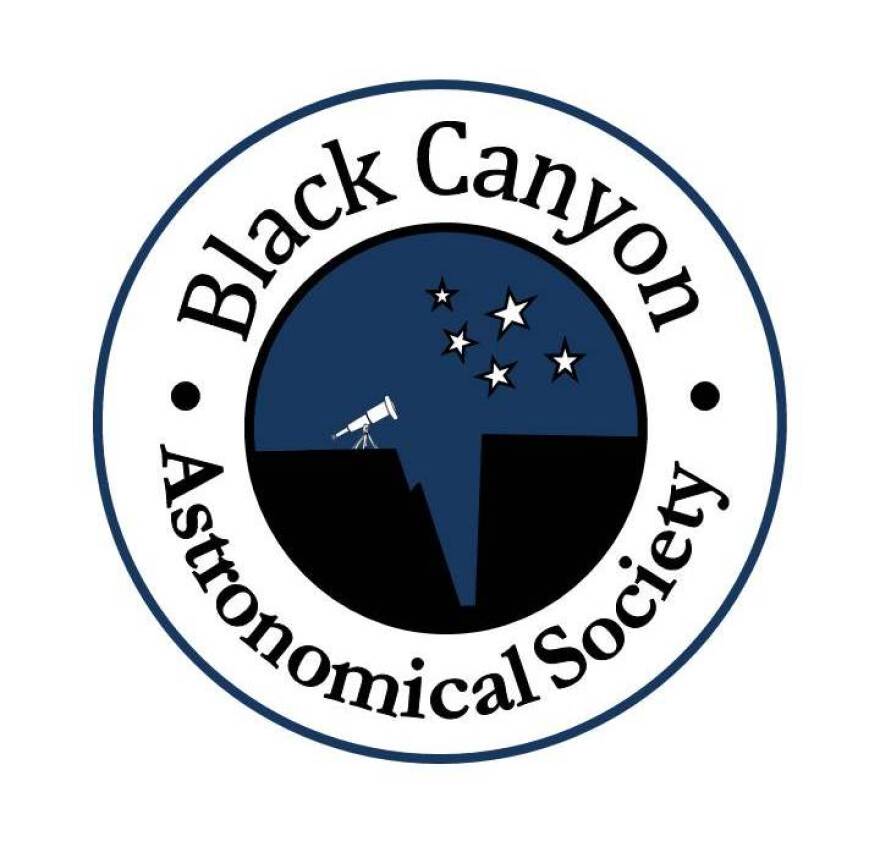 Western Slope Skies is produced by members and friends of the Black Canyon Astronomical Society. This episode was written and recorded by Ranger Alice de Anguera from Black Canyon of the Gunnison National Park.